Engine 248: 2004 Sutphen, Spartan
Rescue/Pumper, 1500gpm pump, 750gal Booster Tank, Class A and Class B foam equiped. Extrication compliment includes Vetter Air bags, Centaur MOC II Cutter, and Hurst spreader powered by Centaur Mini-Mate Simo Power Unit.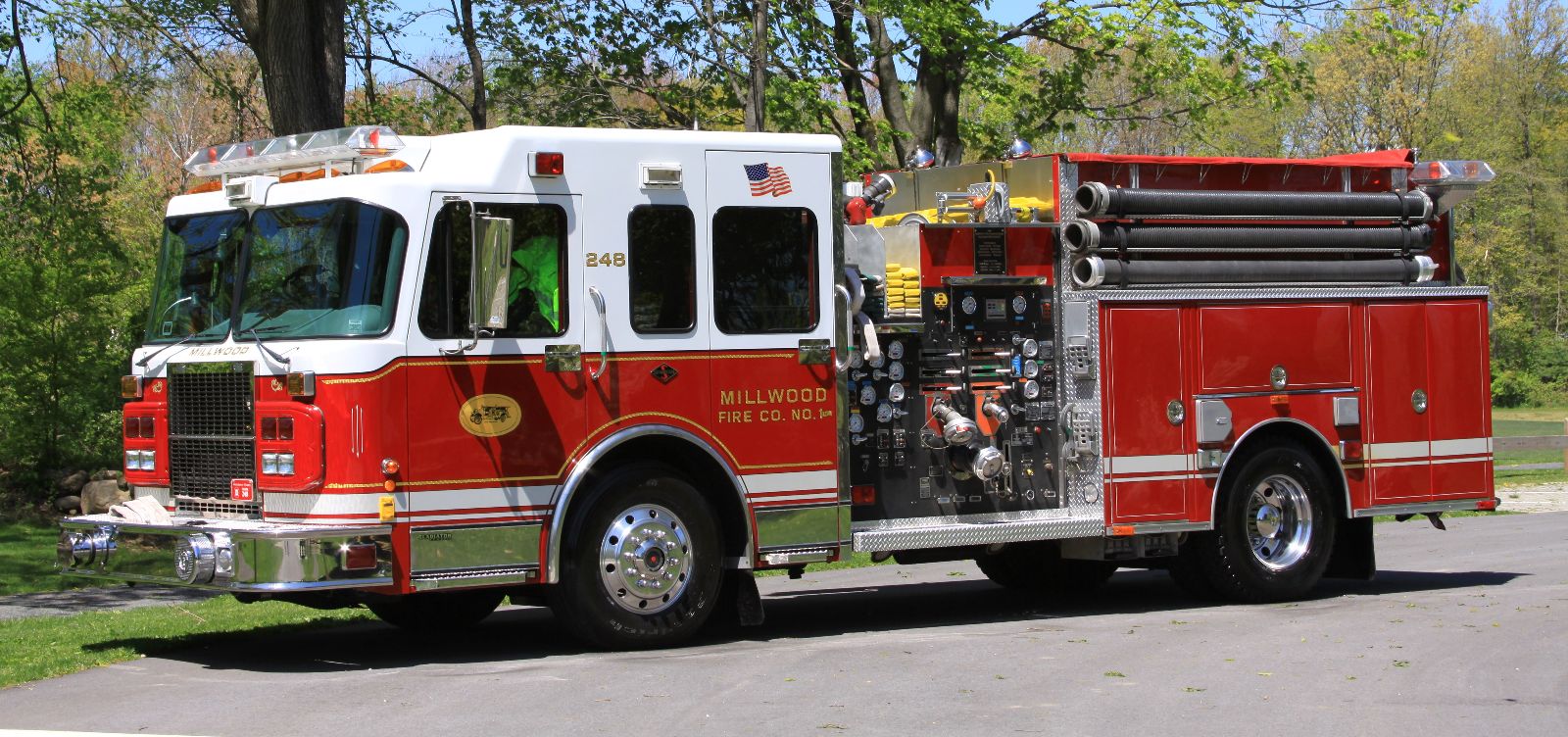 Photo by J.T. Camp
---
NEW MINI ATTACK 10: 2012 Ford F550
2012 Ford F550 4 Door 4x4 Powerstroke 300 hp Diesel Engine Aluminum wheels and Continental tires Firematic bonded aluminum compartment body w/ Swing out doors 300 gallon ProPoly water tank / 20 gallon foam cell 1000 Hale Midship pump Fire Research IN Control pump governor Fire Research Water and Foam level gauges Fire Research Flow MetersWilliams Around the Pump Foam Eductor Akron Manual valves Two 1.5" and one 2.5" Crosslays over the pump module5"Large Diameter Discharge off Right Pump panel 800 feet of 5" deadlay One 16 foot 3 section aluminum ladder and one stokes basketWhelen LED Lighting Package w/ Cencom control system Total of 4 SCBA seats in the cab Buckstop Front Bumper with 12,000 lbs Warn Winch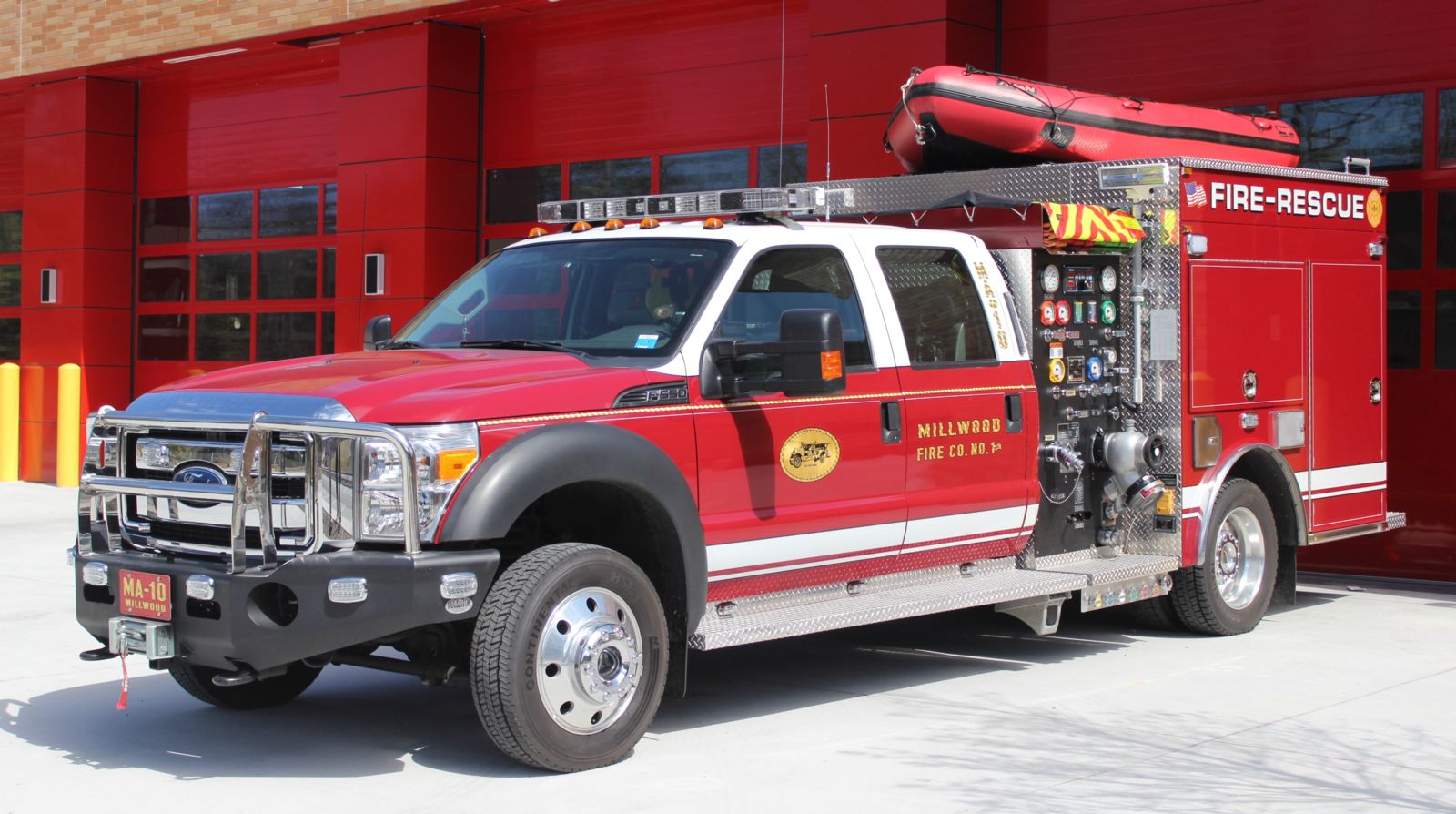 ---
Rescue 36: 1990 Saulsbury, Ford L8000
Heavy Rescue, Light/Cascade System- Full Hurst Extrication System, including Centaur MOC II Cutter, Centaur S-28 Spreader and Telescopic Rams as well as Vetter Air Bags and telescoping stabilization jacks.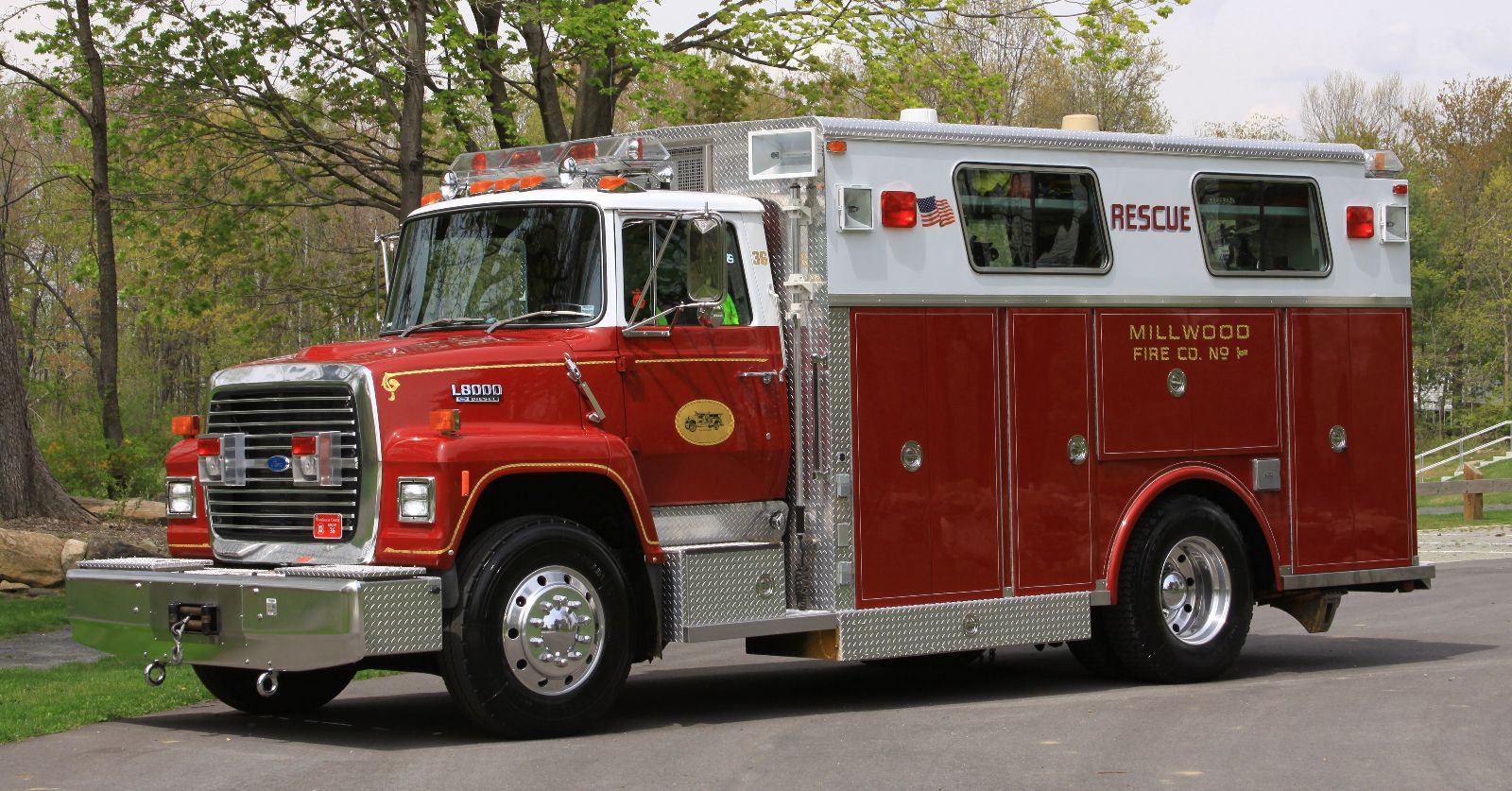 Photo by J.T. Camp
---
Tanker 15: 1994 3D, Kenworth
Pumper/Tanker, 1500 GPM pump/3000 Gal. booster tank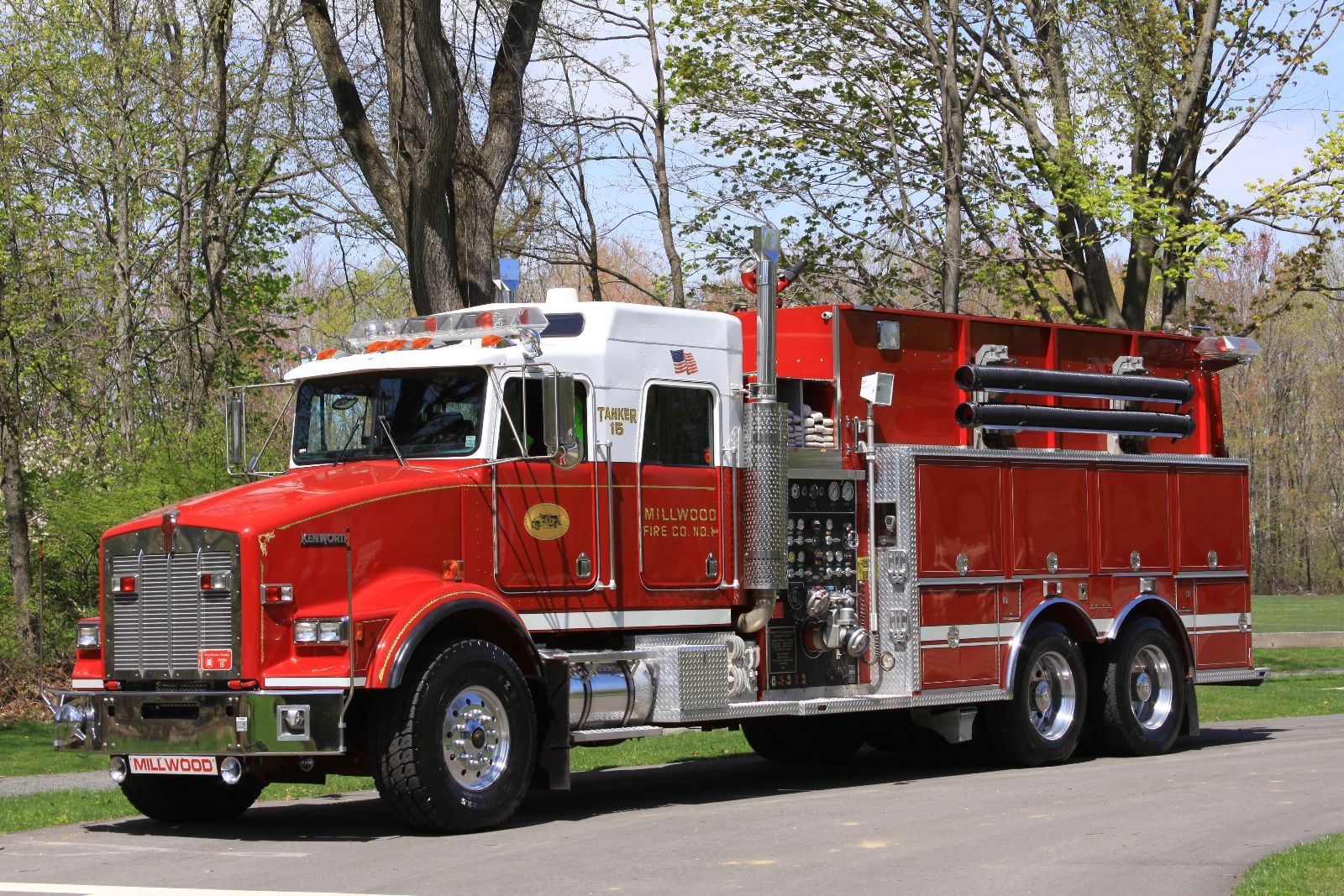 Photo by J.T. Camp
---
Engine 247:1998 3D, Spartan
Rescue/Pumper, 1000 GPM pump, 750 gal. Booster Tank, CAFS equipped- Class A and Class B foam equipped. Lucas combination rescue tool and "O-Cutters"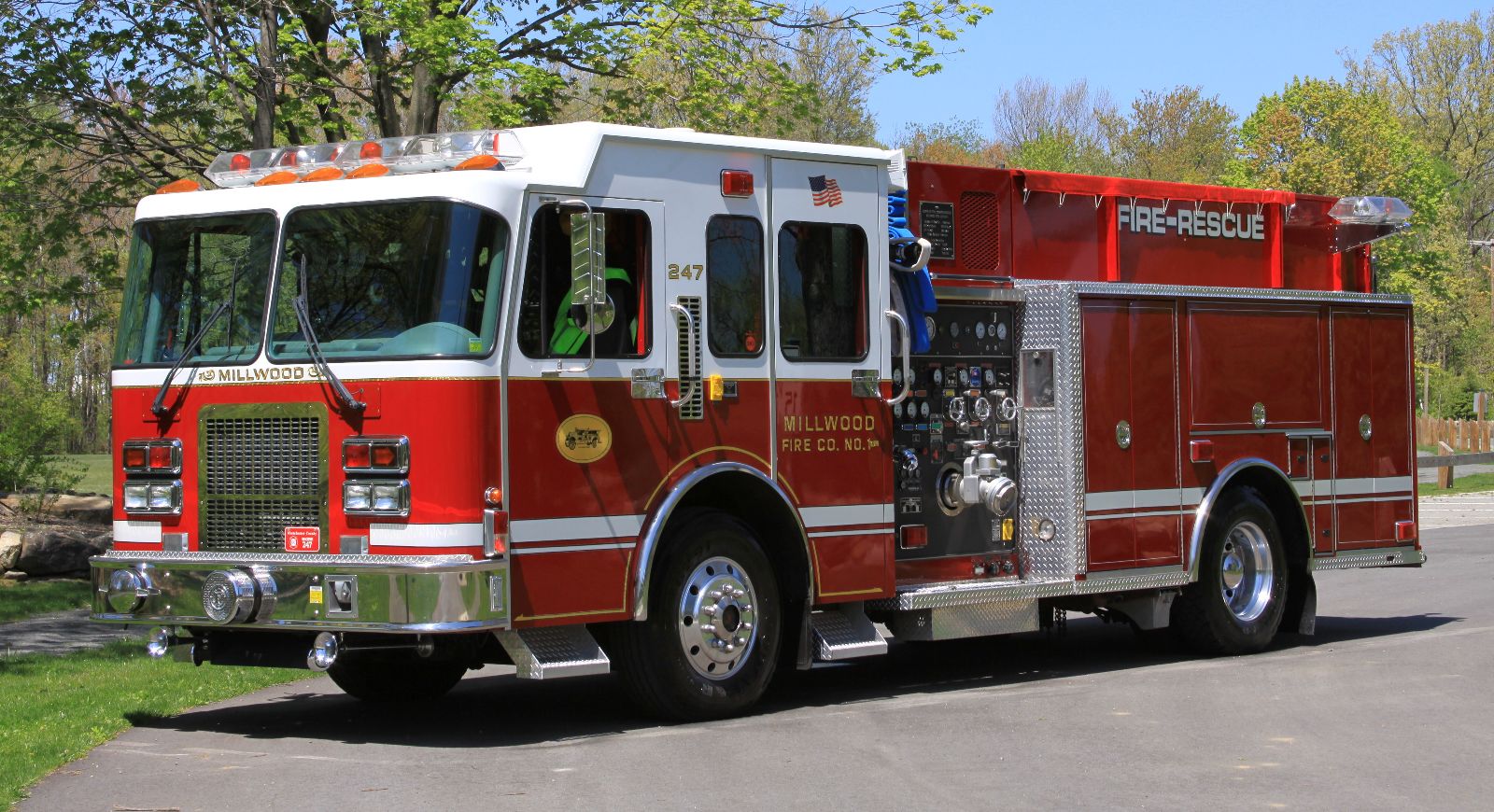 Photo by J.T. Camp
---
Utility 44:2002 Chevy, 2500 heavy duty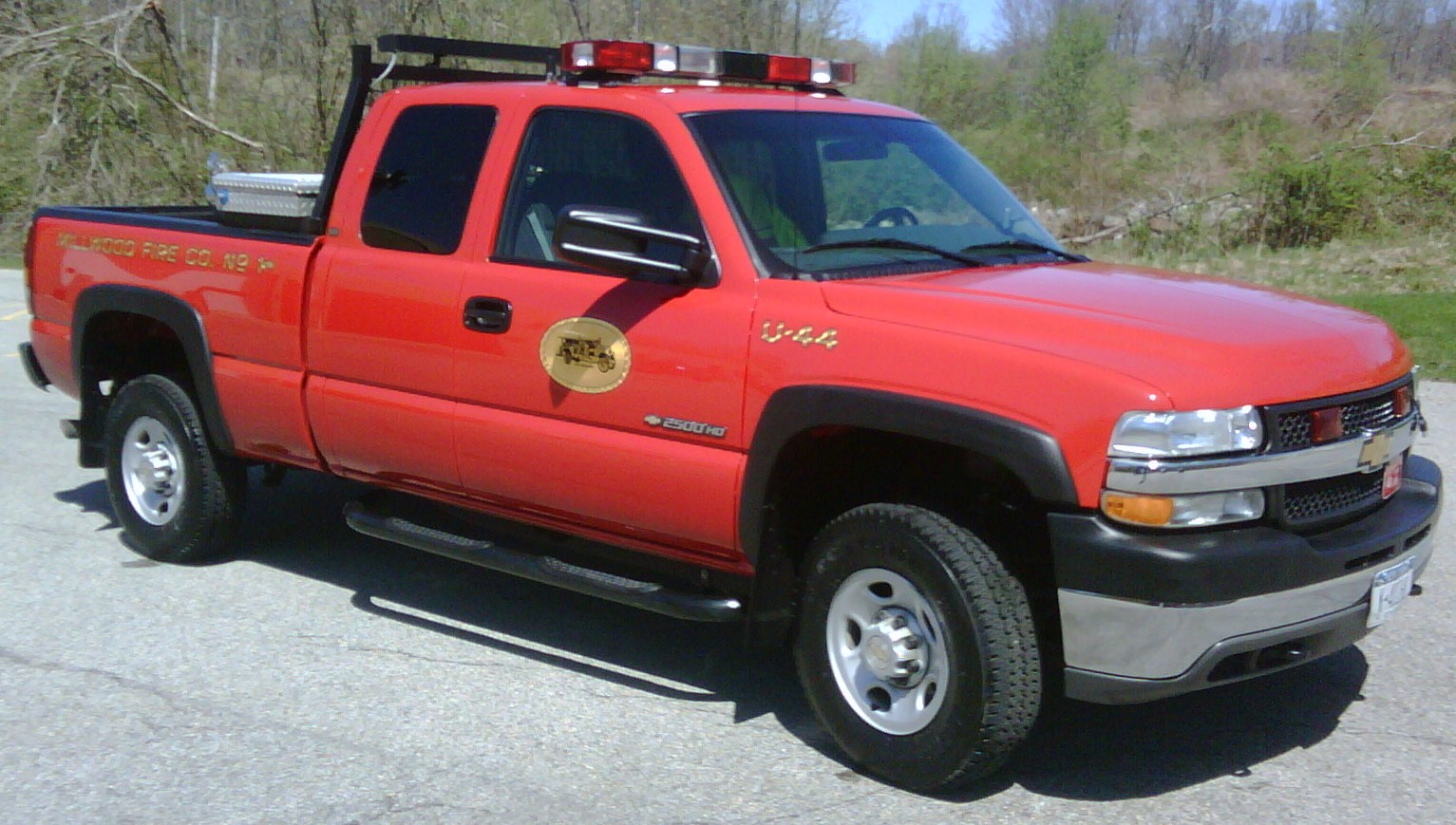 ---
Ladder-52: 2008 Sutphen
75' ladder with pre-piped waterway, 400 gallons water, 20 gallons class A foam, 1500 GPM pump, 15 kw hydraulic generator, 5 pre-connected attack lines, 1200' 5" supply line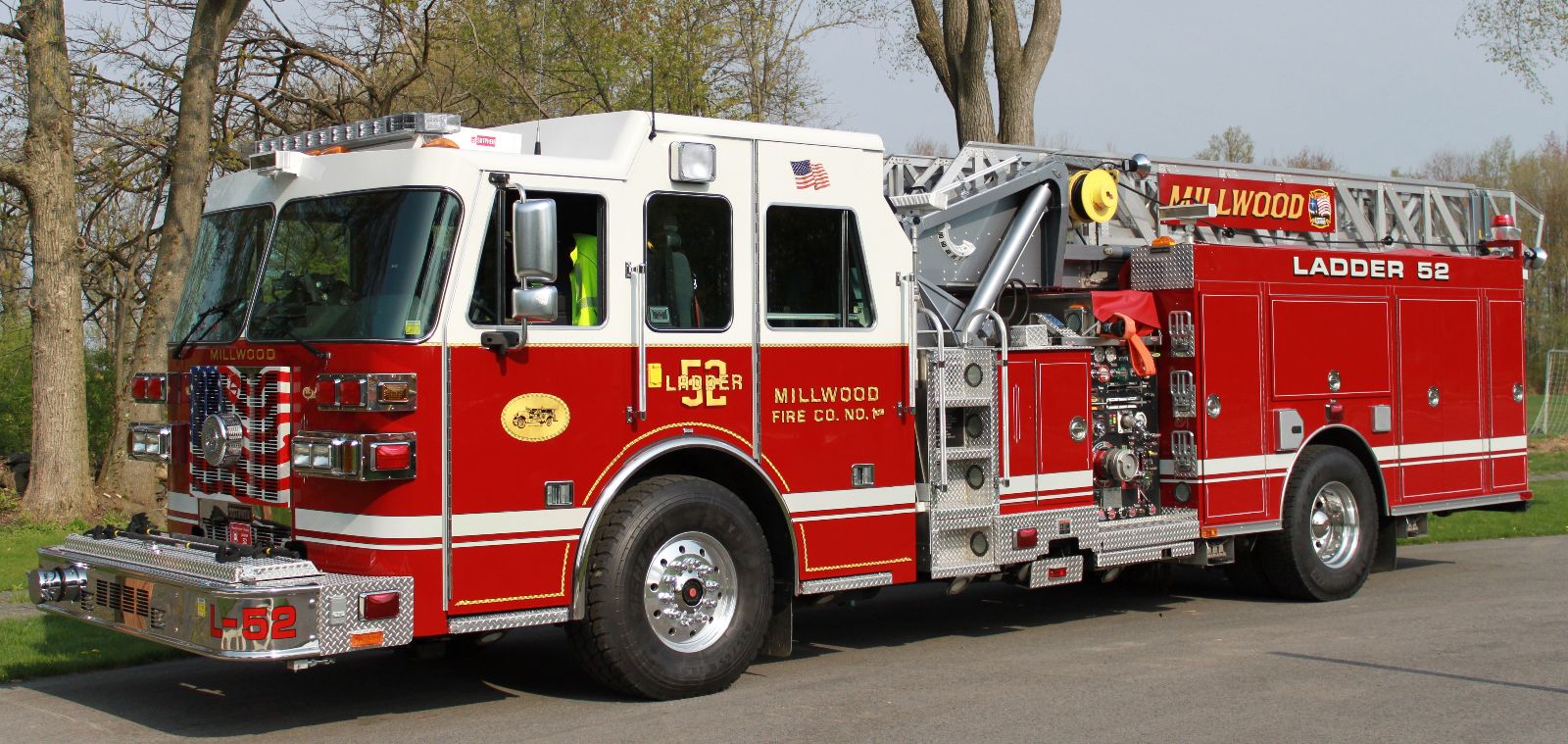 Photo by Jorge Rodrigues