Engine 248: 2004 Sutphen, Spartan
Rescue/Pumper, 1500gpm pump, 750gal Booster Tank, Class A and Class B foam equiped. Extrication compliment includes Vetter Air bags, Centaur MOC II Cutter, and Hurst spreader powered by Centaur Mini-Mate Simo Power Unit.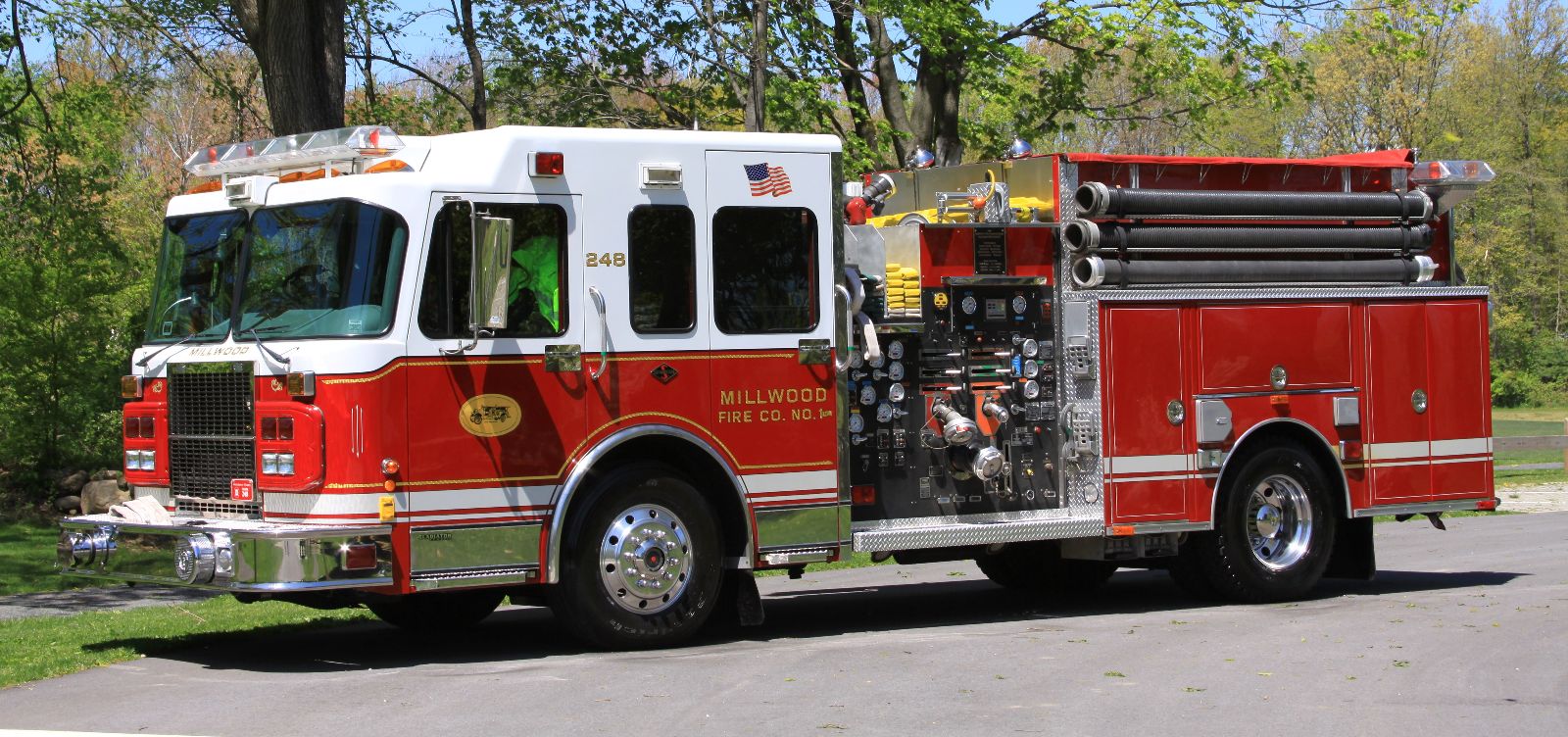 Photo by J.T. Camp
---
MINI ATTACK 10: 2012 Ford F550
2012 Ford F550 4 Door , 4x4 Powerstroke 300 hp Diesel Engine, 300 gallon ProPoly water tank / 20 gallon foam cell.
1000 GPM Hale Midship pump. 16' aluminum ladder, chain saw, e-draulic combi tool, seating for five, 12,000 lb. Winch.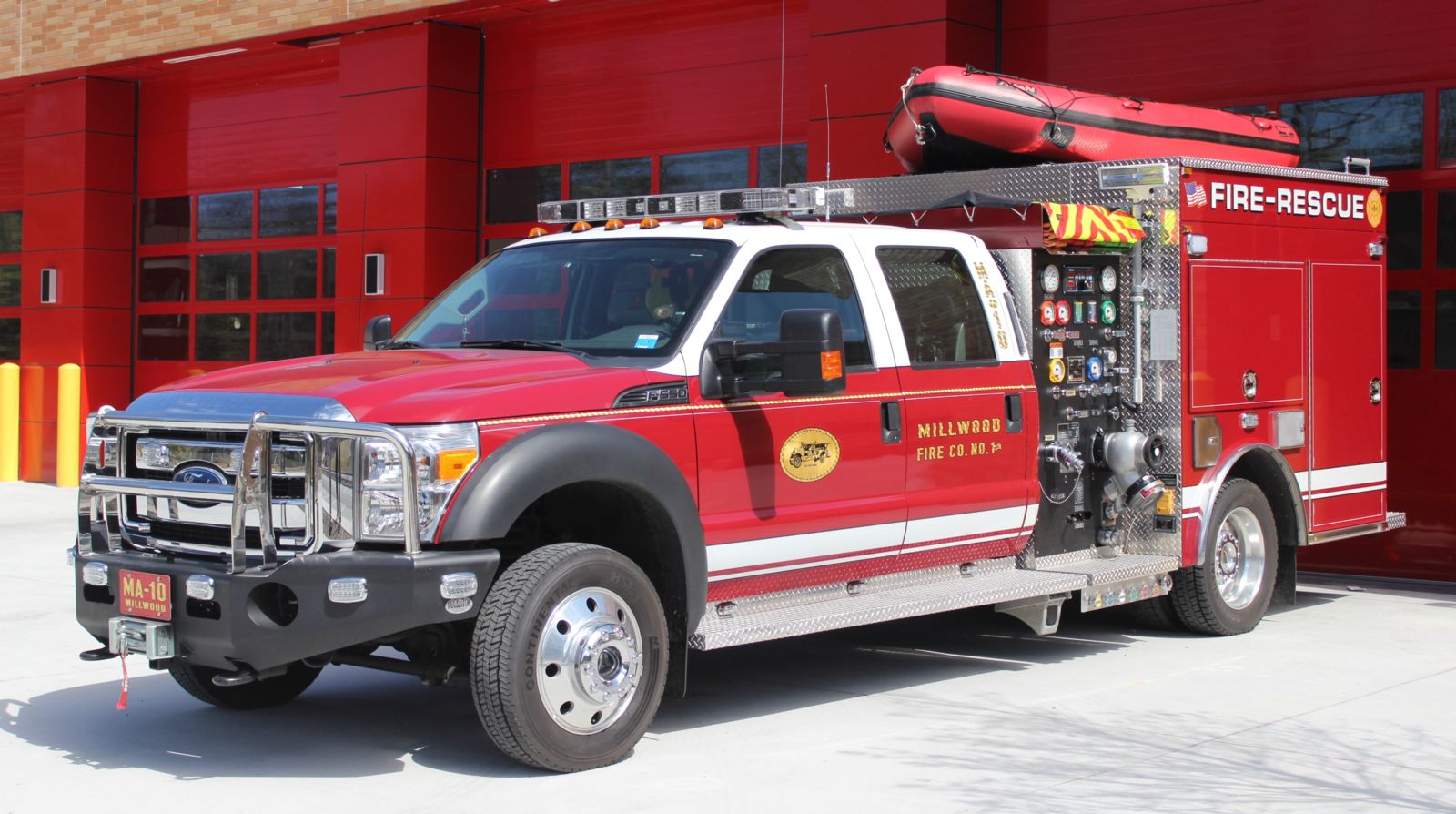 ---
Rescue 36: 2017 KME
500 Gallons water, 30 gallons foam, 1000GPM pump, full set of Hurst hydraulic and E-draulic rescue tools.
3 pre-connected lines, water rescue equipment, cascade with booster pump, rescue struts, etc.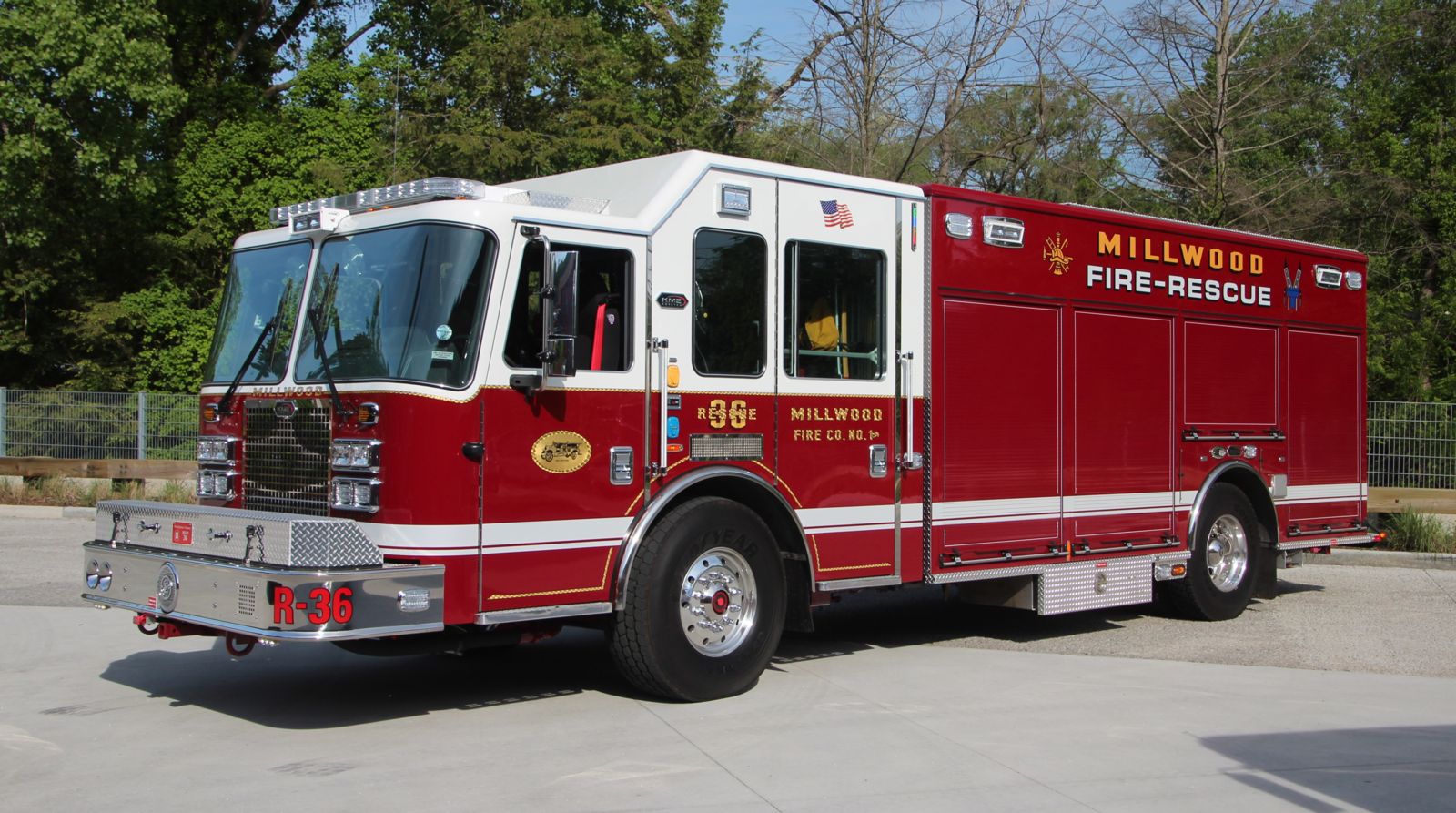 ---
Tanker 15: 1994 3D, Kenworth
Pumper/Tanker, 1500 GPM pump/3000 Gal. booster tank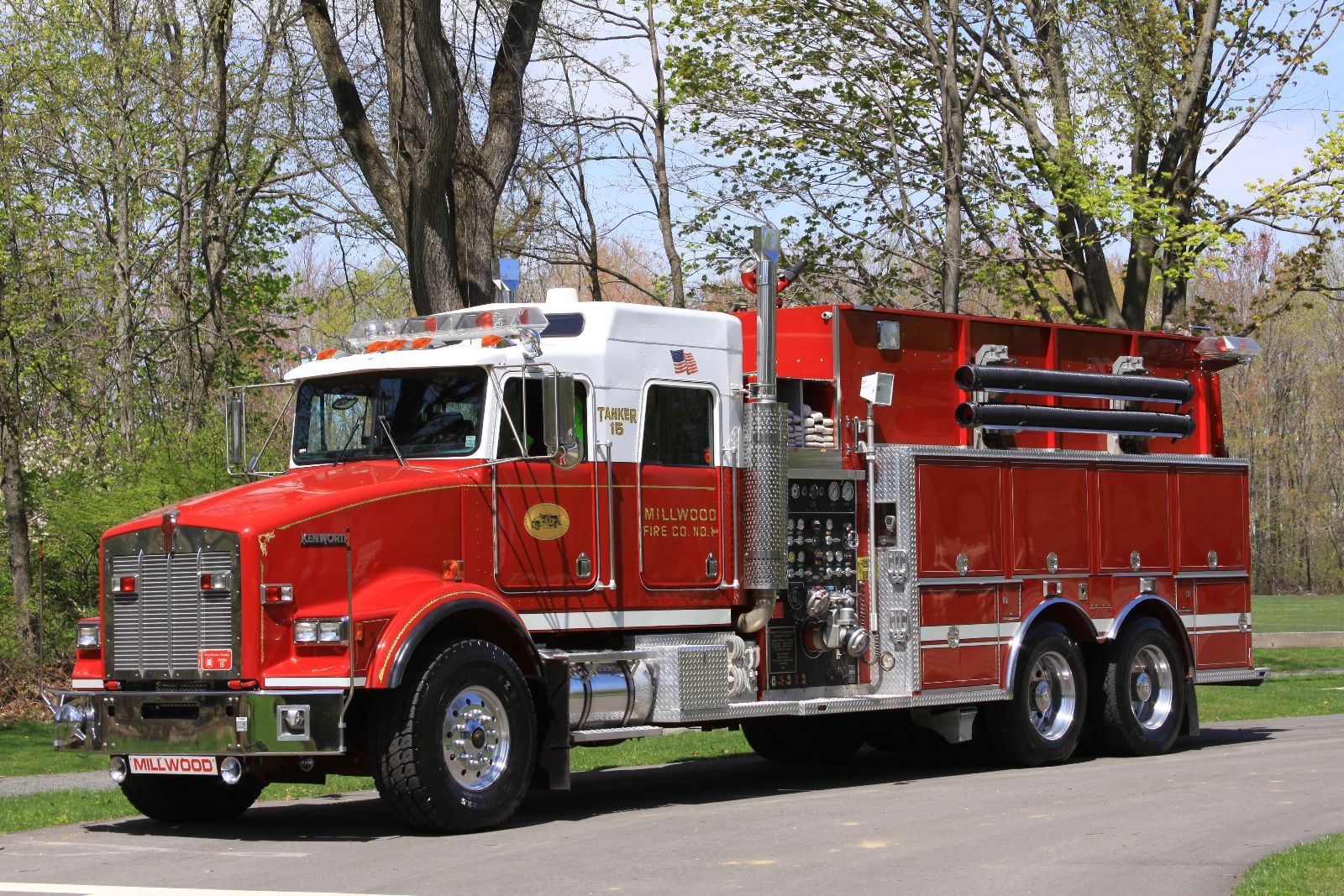 Photo by J.T. Camp
---
Engine 247:1998 3D, Spartan
Rescue/Pumper, 1000 GPM pump, 750 gal. Booster Tank, CAFS equipped- Class A and Class B foam equipped. Lucas combination rescue tool and "O-Cutters"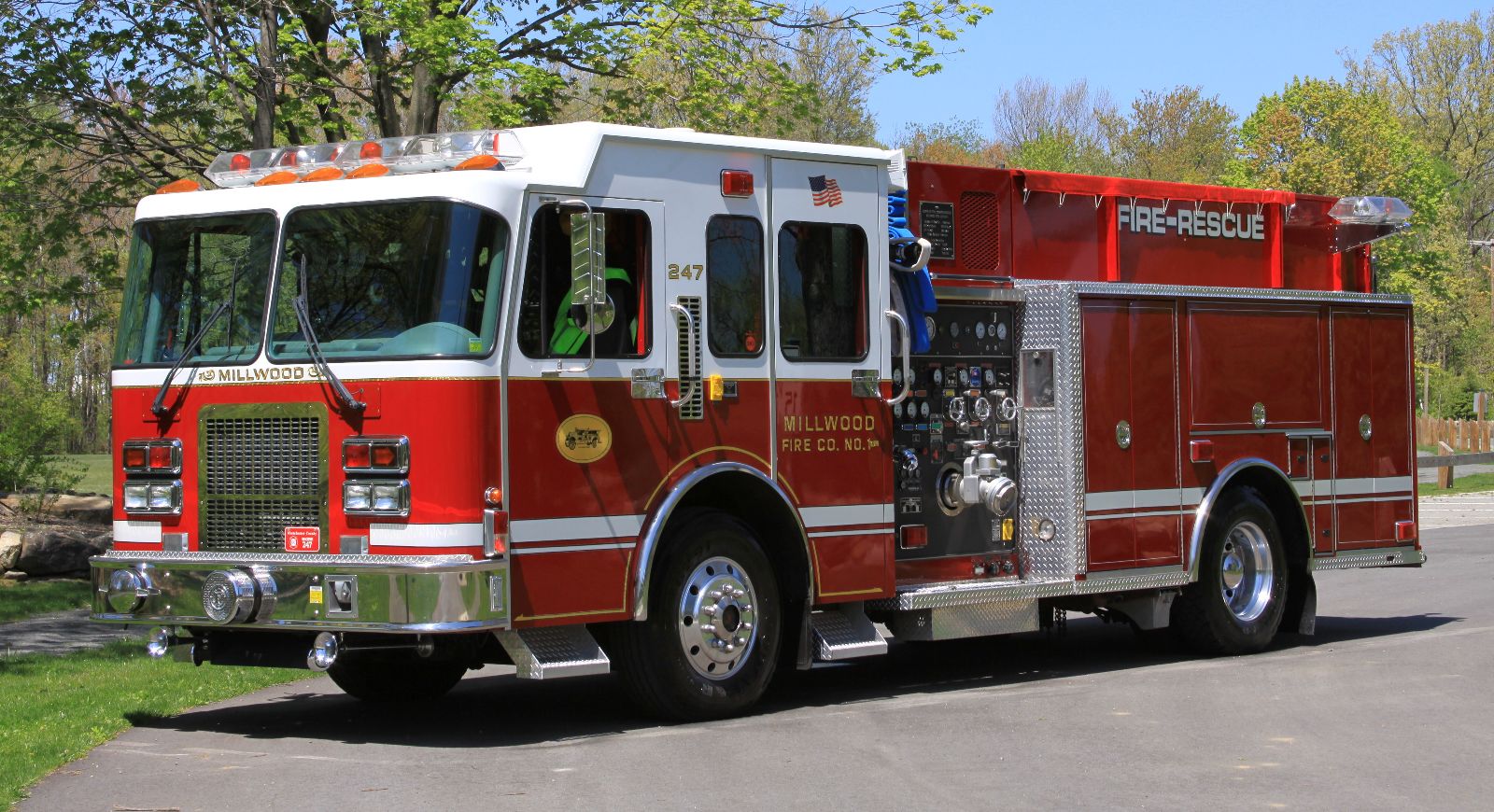 Photo by J.T. Camp
---
Utility 44:2002 Chevy, 2500 heavy duty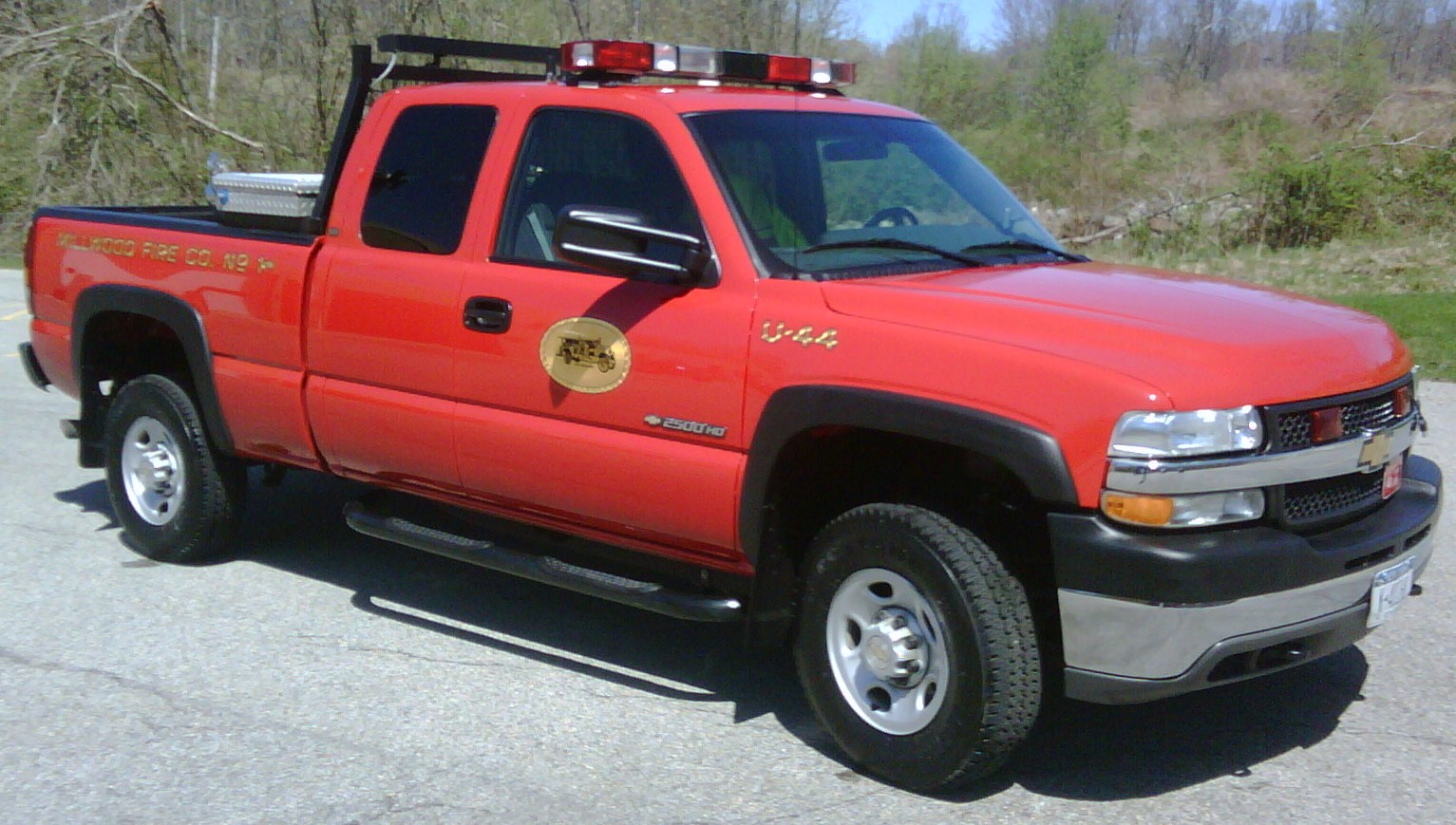 ---
Ladder-52: 2008 Sutphen
75' ladder with pre-piped waterway, 400 gallons water, 20 gallons class A foam, 1500 GPM pump, 15 kw hydraulic generator, 5 pre-connected attack lines, 1200' 5" supply line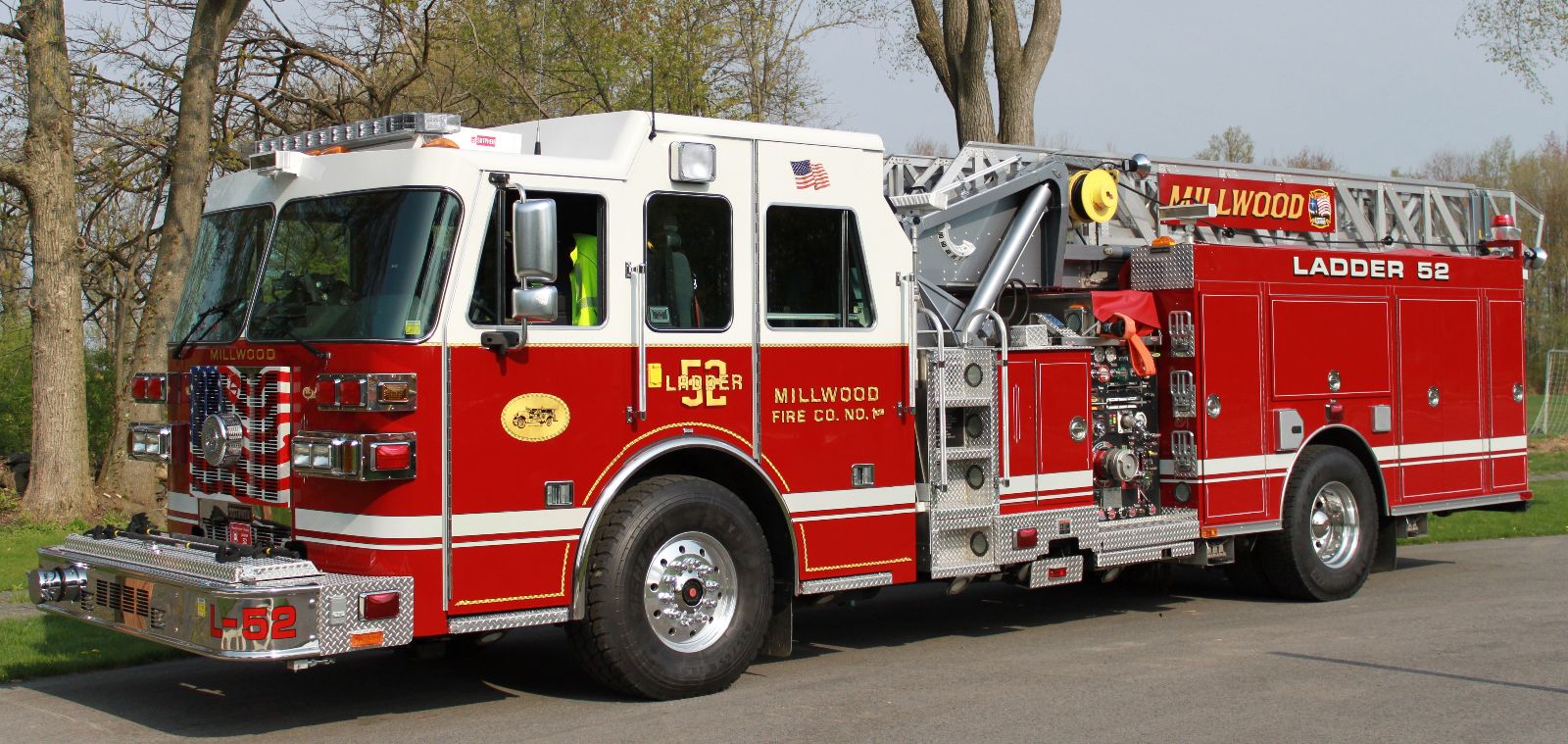 Photo by Jorge Rodrigues