2017 Incidents
Jan
20
Feb
34
Mar
21
Apr
27
May
28
Jun
17
Jul
18
Aug
28
Sep
14
Oct
Nov
Dec
Total
207
2016 Incidents
Jan
29
Feb
45
Mar
17
Apr
24
May
16
Jun
25
Jul
16
Aug
26
Sep
23
Oct
25
Nov
26
Dec
23
Total
295
2015 Incidents
Jan
26
Feb
26
Mar
18
Apr
27
May
24
Jun
20
Jul
36
Aug
25
Sep
22
Oct
25
Nov
30
Dec
28
Total
307
Past Incidents
2014
274
2013
273
2012
330
2011
340
2010
287
2009
203
2008
224
2007
262
Web Counters
Website Visitors
Since
April 23, 2010

Visitors Today
Sep 24, 2017

Welcome to the Official Website for the Millwood Fire Company
Town of New Castle, NY - Hamlet of Millwood
100% VOLUNTEER FOR 93 YEARS!

NEVER FORGET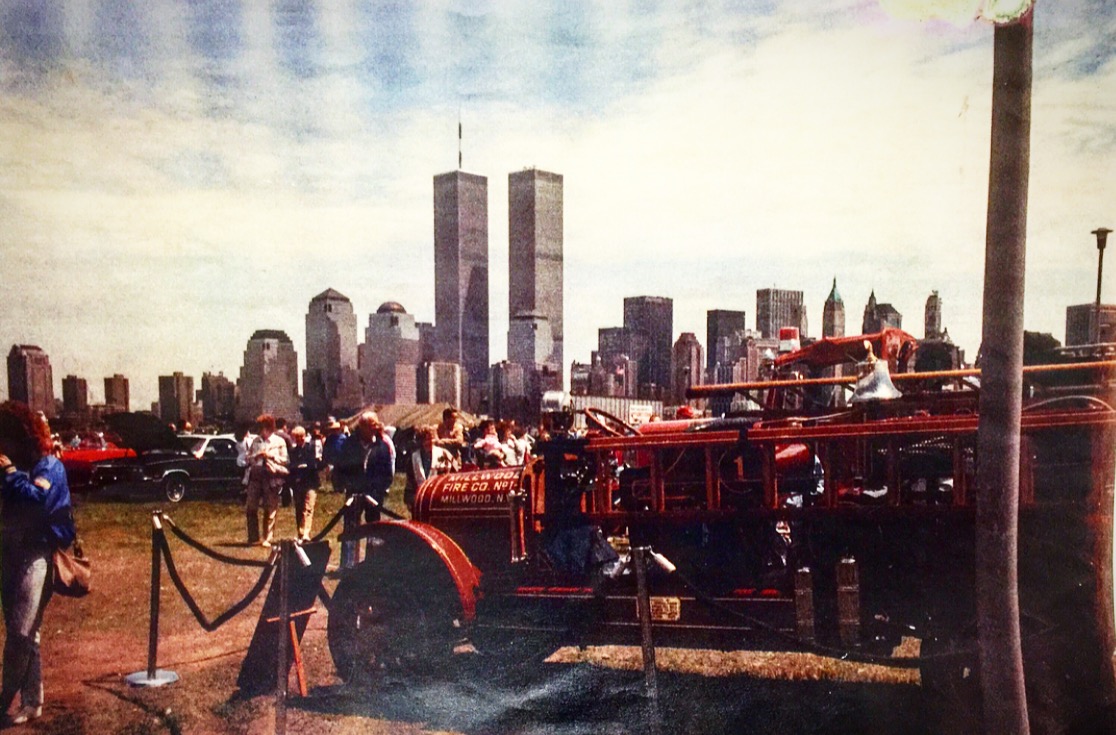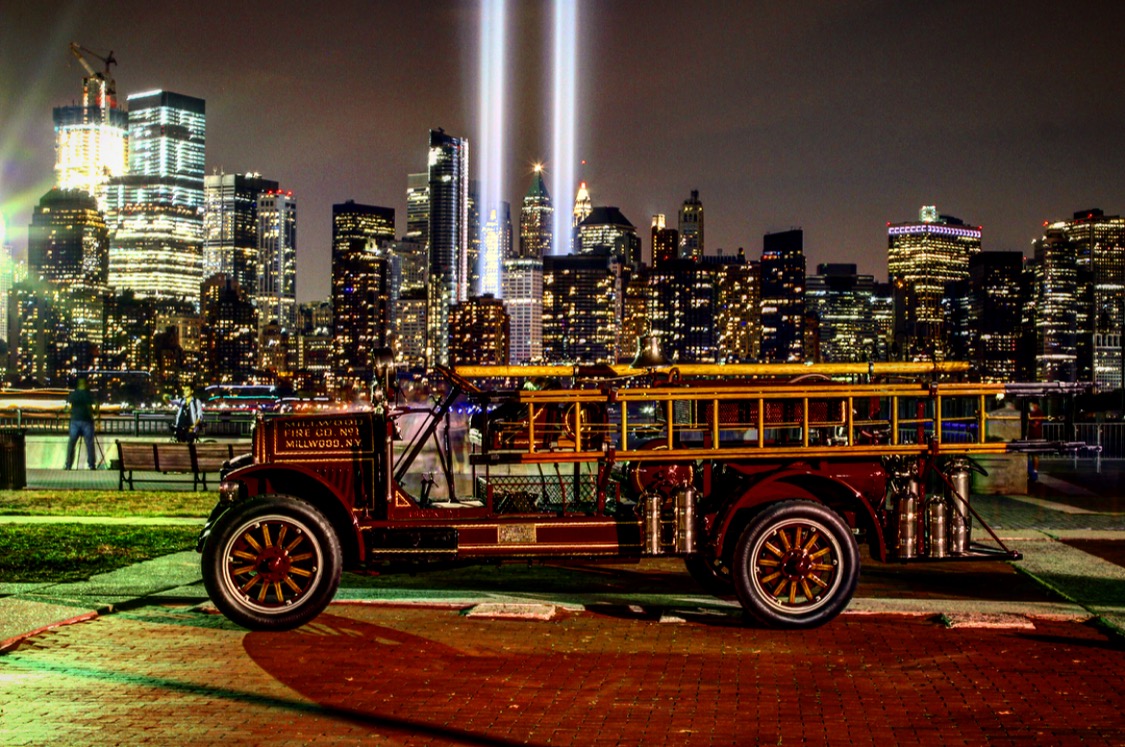 111TH ANNUAL WESTCHESTER COUNTY FIREMAN'S PARADE

Webmaster, September 16

Yesterday afternoon, Millwood members marched in the 111th Annual Westchester County Volunteer Fireman's Association Parade hosted by the Briarcliff Manor Fire Department. Of the over 20 departments that attended the parade, Millwood came home with trophies for Best Non-Regulation Uniform, Best Youths Marching, Best Antique, Best Tanker and Best Rescue Pumper. Another successful parade season has ... (Full Story & Photos)

MILLWOOD FIRE AND CHAPPAQUA FIRE REMEMBER 9/11

Webmaster, September 11

Today is a day that Americans will never forget. It is the day when our country came under attack by those who didn't respect America. For months after the attacks, thousands of emergency service personnel from across the New York City area came together to search for those who had not yet been found. 2,977 innocent lives were lost on this infamous day 343 FDNY members and 71 NYPD and PAPD officers ... (Full Story & Photos)

MULTI-DEPARTMENT MCI DRILL

Webmaster, August 30

Wednesday afternoon, Millwood FD was invited to participate in a mass casualty incident (MCI) drill run by Sleepy Hollow FD - NY at the former General Motors property. The mock scenario was a charter bus rolled-over onto an SUV with victims inside both vehicles. Members of fire, police and EMS agencies worked together to accomplish their individual goals. Millwood and Sleepy Hollow FD's were tasked ... (Full Story & Photos)

MILLWOOD FIRE EXPLORERS POST 2259

Webmaster, August 15

The Millwood Fire Company Fire Explorer Post is a youth organization sponsored by the Millwood Fire Company, and chartered by Learning for Life & the Boy Scouts of America. The Millwood Fire Company is designated as the Chartered Organization. The Fire Department will manage the Fire Explorer program through the Explorer Post Committee.

Exploring is the work-based program of the Boy Scouts of America ... (Full Story & Photos)

Total Alarms as of 08/31/2017: 193
Top 10 Responders:
1) Greg Santone * # ( Chiefs' Aid - EMR ) 184

6

)

Robert McCarthy ( 2nd Lieut. -

EMT

) 95

2) Jorge Rodrigues ( Chief - EMR ) 169

7)

Paul Levi ( 3rd Lieut-

EMT

) 80

3) Frank Nestro * chappaqua ( 2nd Asst. Chief ) 144

8

)

James Kendall

*

#

( Driver ) 78

4) Jan Schwark * # ( 1st Asst. Chief ) 135

9)

Michael T. Horan

*

#

( 1st Lieut. ) 74

5) Chris Raguso ( Captain - EMR ) 103
*
Former Chief of Fire Department
EMR
- Certified Emergency Medical Responder
#
Life Member
EMT
- Emergency Medical Technician
RN
- Registerd Nurse

Your feedback is important to us! Feel free to sign the
Guestbook
.