Welcome to the Official Website for the Millwood Fire Company
Town of New Castle, NY - Hamlet of Millwood
100% VOLUNTEER FOR 91 YEARS!


CLICK THE IMAGE BELOW TO SIGN UP FOR THE
1ST ANNUAL CORNHOLE TOURNAMENT FUNDRAISER 05/21/16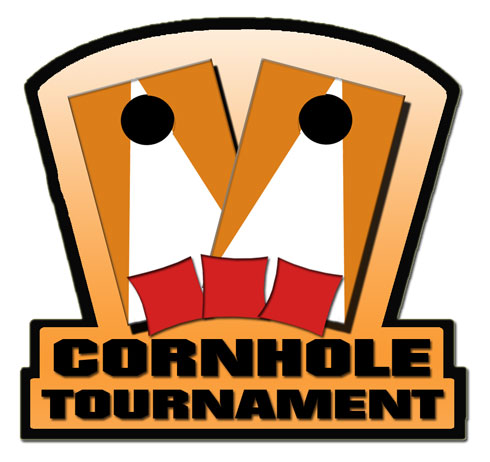 HEAD ON MVA WITH INJURIES ON SEVEN BRIDGES ROAD

WEBMASTER, June 22

At approx 17:15 HRS on Monday afternoon, Millwood FD was dispatched to an MVA on Seven Bridges Road. Carr 2253 arrived first to confirm a 2 car MVA with both occupants out of the vehicles. The 2 patients were initially treated by NCPD officers and Millwood FF's.
Care was taken over by WEMS and CVAC and both vehicles were checked for hazards and stabilized.
Both patients were transported ALS to WCMC ... (Full Story & Photos)



Photos Courtesy of Greg Santone

SINGLE CAR ROLLOVER WITH INJURIES ON MCDONALD ROAD

Webmaster, June 10

At 2:04pm, the Millwood Fire Department was dispatched to McDonald Road and Overlook Road for a motor vehicle accident rollover with injuries. Car 2251 and Engine 248 arrived on scene shortly after and confirmed the single car rollover. The driver of the car was transported to a local hospital. All units were back in service within 20 minuets. ... (Full Story & Photos)

Total Alarms as of 06/30/2015 : 141 Top 10 Responders :
1)

Greg Santone

*

#

(Chief -

EMR

) 128

6

)

Frank Nestro*

chappaqua

(Captain) 79

2)

Jorge Rodrigues (1st Asst Chief

EMR

) 116

7)

Robert McCarthy (3rd Lieut.) 75

3)

Charles Canero

*

#

(DTI) 85

8

)

James Kendall

*

#

(Driver) 66

9)

Christopher Connors 60

5)

Jan Schwark

*

#

(2nd Asst Chief ) 83
*
Former Chief of Fire Department
EMR
- Certified Emergency Medical Responder
# Life Member
Your feedback is important to us! Feel free to sign the
Guestbook
.